We passionately believe in developing and supporting the learning of all our employees - you are our most important resource in maximising the opportunities and success of our young people​​​​​.
The Greenwood Learning Alliance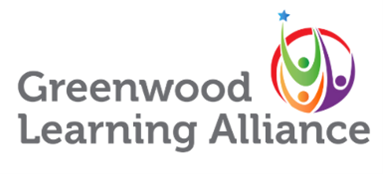 The Greenwood Learning Alliance is the one-stop shop for all things learning across Greenwood Academies Trust. We aim to develop a strong learning culture for our colleagues, whether Teaching, Support or in Leadership roles.
Developing professional skills and providing effective learning opportunities for our people invests in their futures. This investment will result in talented and dedicated teams working effectively within our academies and across the wider Trust.
Our Learning Alliance is a superb way to share best practice and continue to develop and contribute to the wider educational system by creating and offering professional development opportunities that:
Encourage professional dialogue within a climate of trust

Seek to develop and retain our talented workforce through investing in their future

Continually improves, explores new ways of working and seeks innovation and collaboration
The Greenwood Learning Alliance aims to:
Actively encourage and promote continuous development for all colleagues

Offer a range of professional development opportunities for support staff across the Trust

Utilise the Apprenticeship levy to provide continuous development for support staff within their roles

Identify and develop leadership potential and develop successful succession planning strategies to develop the right people to fill leadership positions in the future.

Contribute to the coordination of academy-to-academy support to bring about improvement.

Be engaged in Academy based research and development including building on existing research, developing new initiatives and sharing learning from research and development work with all academies in the Trust.

Be a hub for Support Staff learning across the Trust, both internally delivered and signposting to outside opportunities.
Apprenticeships and Upskilling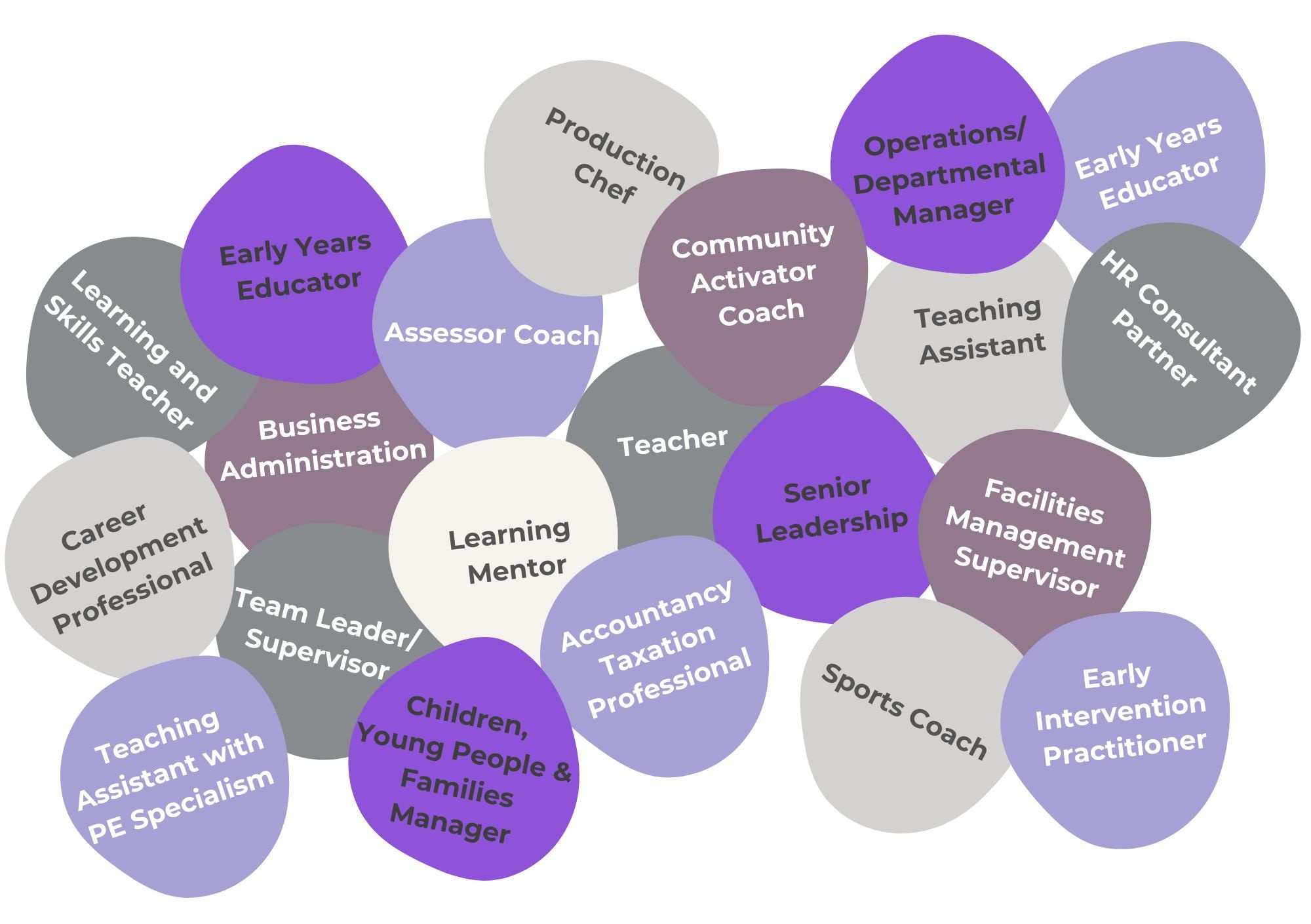 Greenwood Academies Trust has a strong track record of supporting our staff to gain accredited qualifications from level 2 to level 7, including teaching assistant, early years specialist, catering and hospitality, leadership, site management, business administration, customer service, accounting, to name a few.
We regularly employ new apprentices and utilise the Trust's apprenticeship levy fund to upskill our existing employees and this is accessible to all staff.
We work with training providers who are rated good or outstanding by Ofsted and who deliver training at your workplace and online, so you won't need to travel to college*. You are assigned a tutor who visits you at work to support your learning and they stay in contact by email and phone.
Most apprenticeships require learners to hold GCSEs at grade C/4 or above in maths and English. Functional skills in maths, English, and ICT can be completed alongside the apprenticeship if required.
Previous qualifications are taken into account and those who already have a degree may still be eligible depending on the subject.
Apprentices need to complete 20% off-the-job training (OTJT) which develops the learner's skills to support the knowledge, skills, and behaviours for the required apprenticeship. This doesn't mean a day a week away from work though.
Examples of OTJT include coaching and mentoring, online learning, shadowing a colleague, and in-house training.
Apprenticeship vacancies are advertised on our vacancies page.