Greenwood Academies Trust aims to facilitate initiatives to promote social, physical and mental wellbeing to ensure our talented and highly valued staff are healthy, happy and safe. Here's a selection of what's on offer to employees of our Trust in recognition of the huge difference they make to our children, their families and the communities we serve.
Perkbox
We provide all our employees with a Perkbox account.
Perkbox is a global rewards and benefits platform offering employee rewards, benefits and discounts, wellbeing support and peer-to-peer recognition.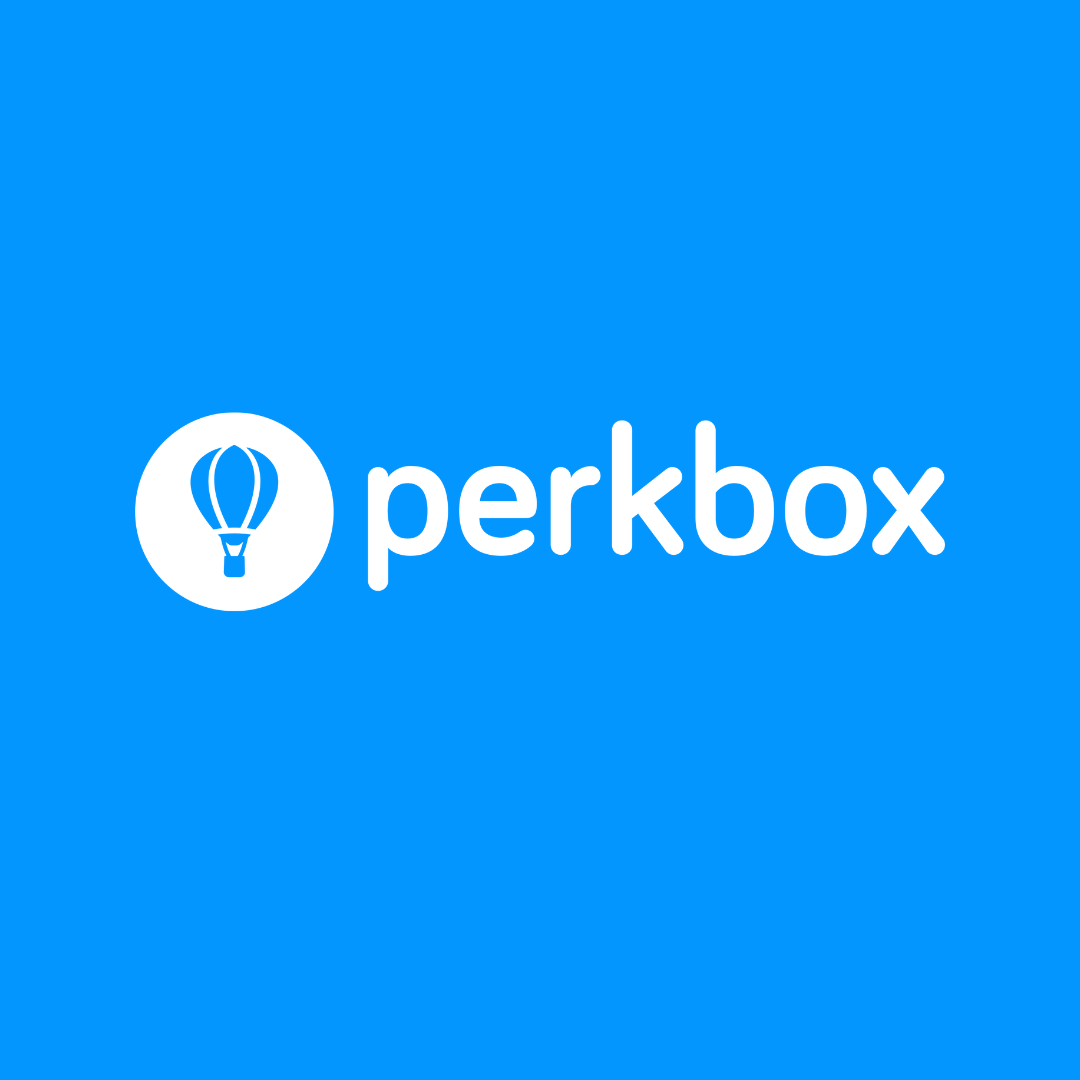 Employee Assistance Programme
Our Employee Assistance Programme is part of our Perkbox package. It provides a free confidential helpline available 24/7 to all employees including:
Fully qualified counsellors and advisors
Support for a wide range of issues including stress, anxiety, depression, legal issues, relationships and more
Structured counselling sessions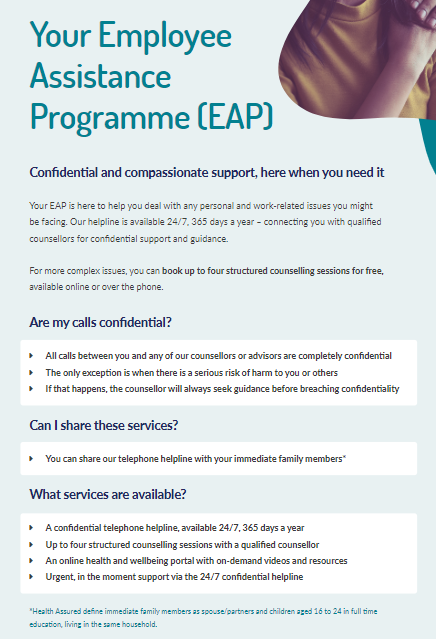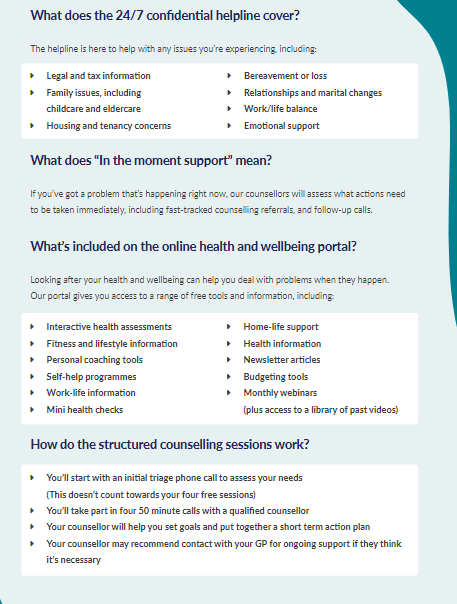 Wellbeing
Support from our Mental Health First Aiders
Training to be a Mental Health First Aider
Your EAP (Employee Assistance)
Menopause Support
Trust Awareness Events
Wellness Hub on Perkbox
Wellbeing Wednesday Hub
Teacher Wellbeing Resources
Mental health resources from Education Hub
Dell Discounts
Greenwood Academies Trust is a member of the Dell Advantage program, which gives all employees access to exclusive offers and discounts of up to 20% across Dell systems and electronics! This includes items such as Laptops, Desktops, Alienware, Monitors, accessories and is for purchases made on the official Dell UK Online store only, for personal/home use.
In addition, during sale events, employees can use their discount on top of sale prices to save even more on personal use devices!
No Claims Bonus Scheme
Greenwood Academies Trust uses a third party insurer to offer our employees access to a no claims bonus scheme.
Tax-Free Childcare
You can get up to £500 every 3 months (up to £2,000 a year) for each of your children to help with the costs of childcare. This goes up to £1,000 every 3 months if a child is disabled (up to £4,000 a year).

The national Childcare Voucher scheme that was administered through salaries closed to new applications in 2018. The Government rolled out a new childcare scheme to replace it called 'Tax-Free Childcare'.
Pension
We have a dedicated Pensions Lead in the People Team, to support our employees with all Pension related enquiries or requests, Trust policies and procedures and statutory compliance. We maintain and administer the Teachers' Pension Scheme (TPS) for teaching staff and the Local Government Pension Scheme (LGPS) for all support staff, working closely with the scheme providers to meet the regulatory requirements.