Greenwood Academies Trust regularly employs new apprentices and utilise the Trust's apprenticeship levy fund to upskill our existing employees and this is accessible to all staff, teaching or support.
We work with training providers who are rated good or outstanding by Ofsted and who deliver training at your workplace and online, so you won't need to travel to college*. You are assigned a tutor who visits you at work to support your learning and they stay in contact by email and phone.

Most apprenticeships require learners to hold GCSEs at grade C/4 or above in maths and English. Functional skills in maths, English, and ICT can be completed alongside the apprenticeship if required.
Previous qualifications are taken into account and those who already have a degree may still be eligible depending on the subject.
Apprentices need to complete 20% off-the-job training (OTJT) which develops the learner's skills to support the knowledge, skills, and behaviours for the required apprenticeship. This doesn't mean a day a week away from work though.
Examples of OTJT include coaching and mentoring, online learning, shadowing a colleague, and in-house training.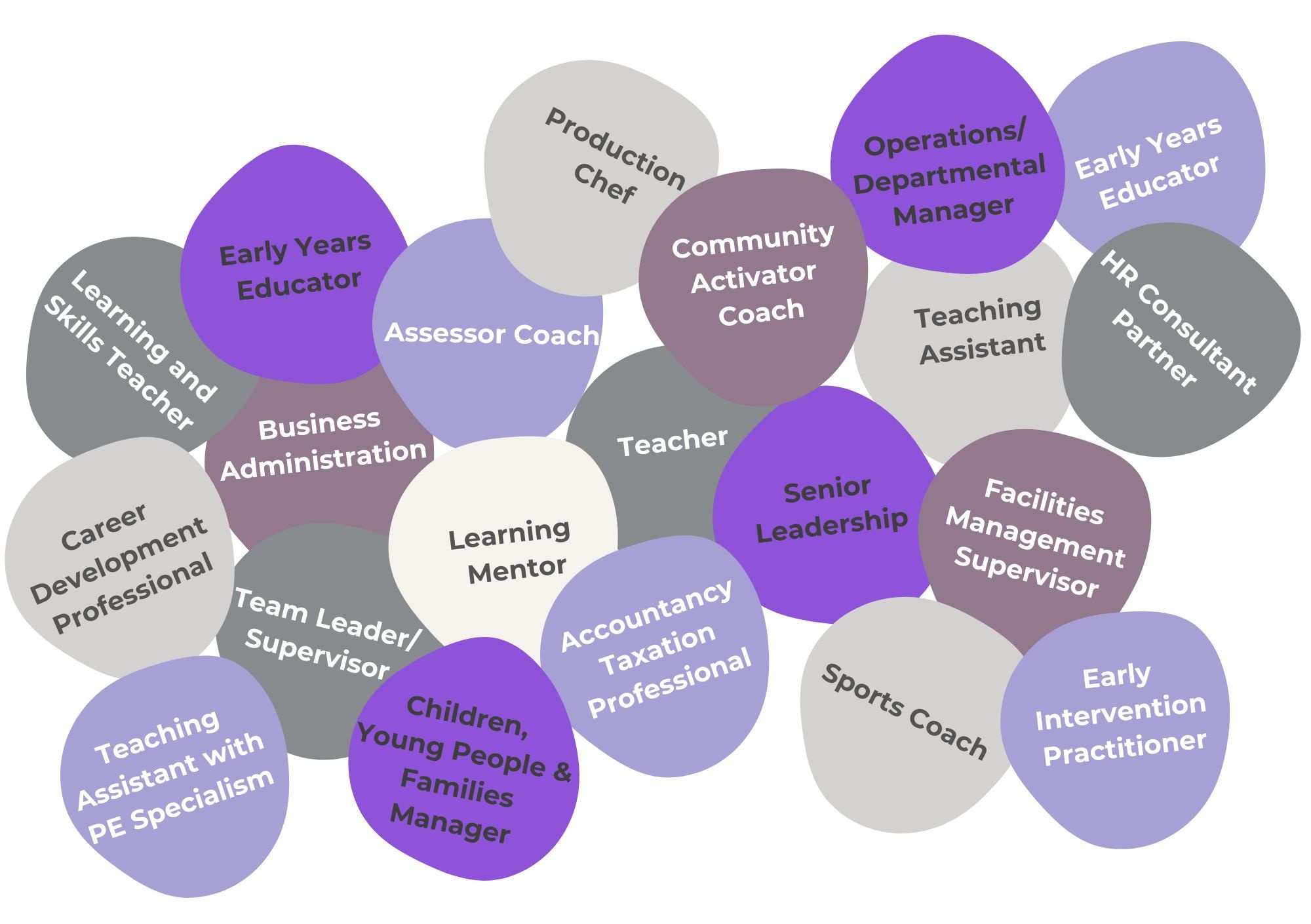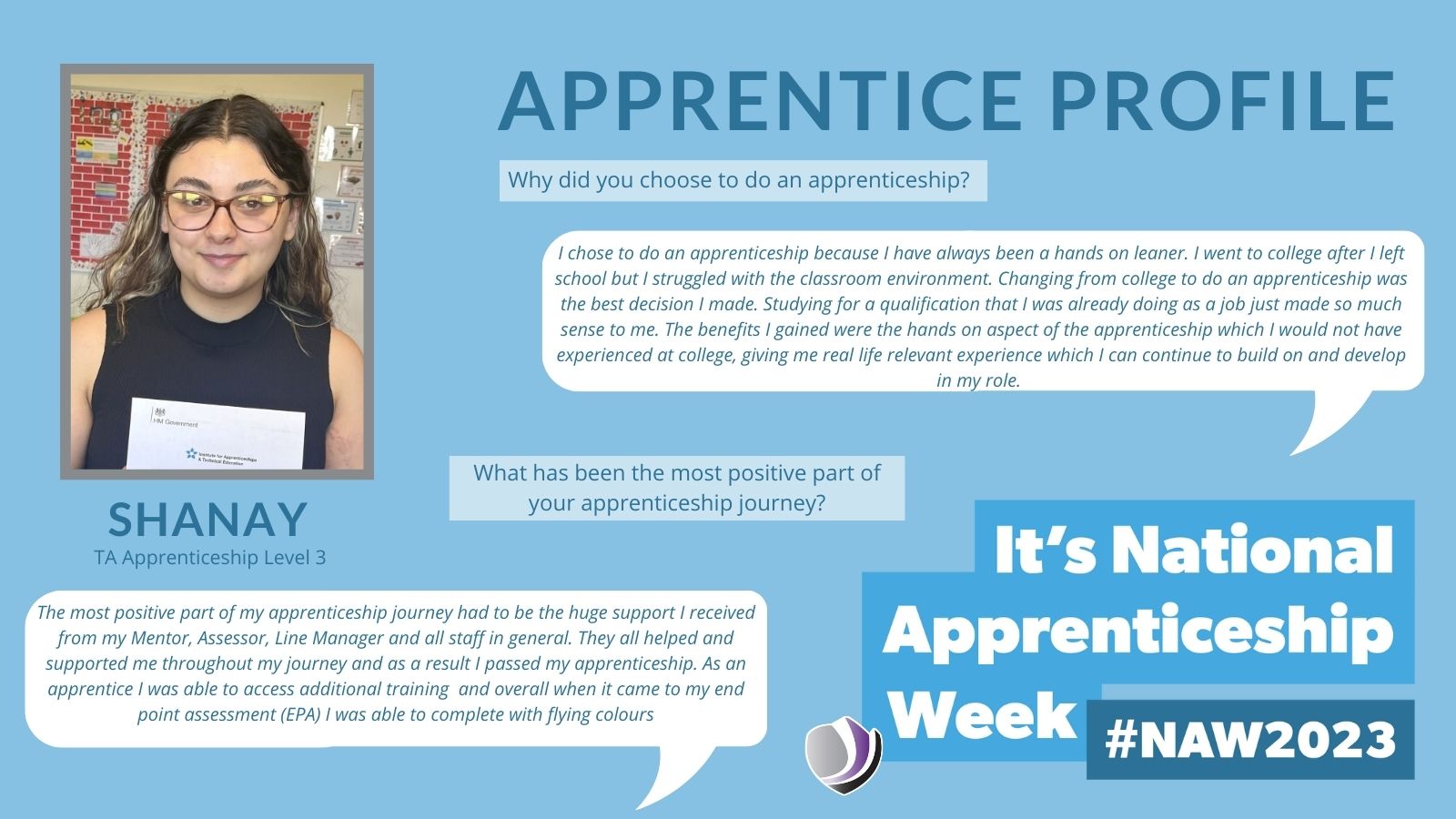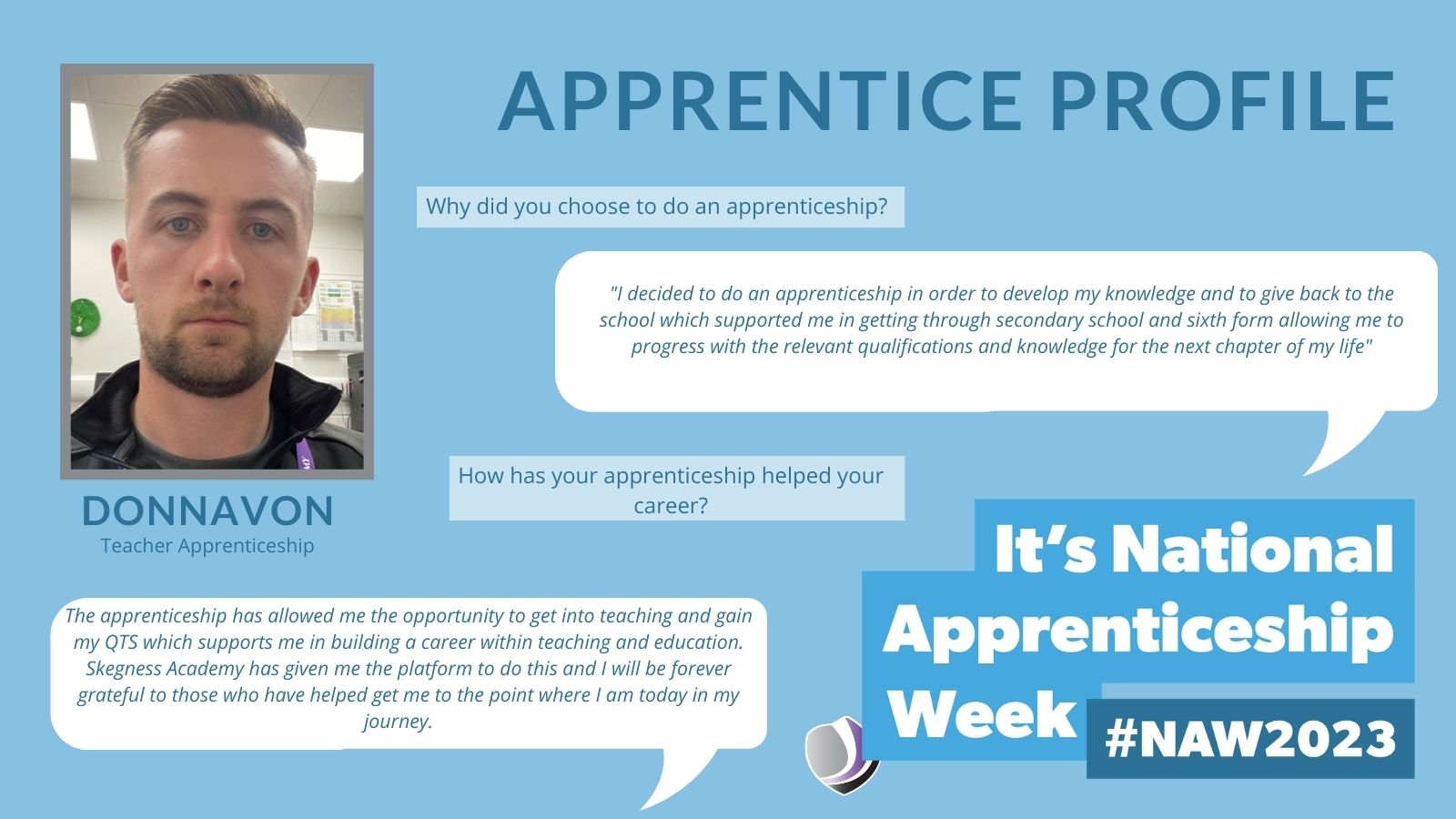 Apprenticeship vacancies are advertised on our vacancies page.