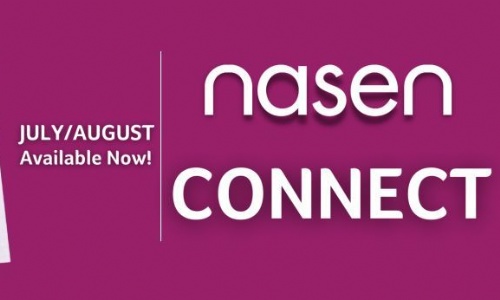 The July/August edition of nasenConnect has been published featuring Shelly Wood, founder of The Plane Tree, discussing breaking down barriers in the workforce and enabling greater inclusivity for young people with Special Educational Needs and Disabilities.
Check out pages 38 to 39 to discover how pupils at Nethergate Academy are involved.
No comments have been left yet.