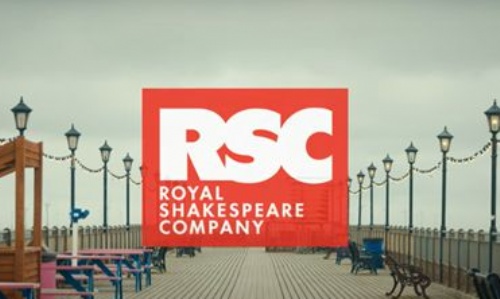 The RSC Associate Schools Programme aims to target areas of structural disadvantage across England where, traditionally, opportunity in culture and art is low.
Watch the video below to see Rona Pryme, Executive Principal at Skegness Infant Academy and Skegness Junior Academy, speak about the benefits of this exciting new partnership for pupils and the Lincolnshire seaside town of Skegness.

Speaking to the BBC's culture editor, Rona said:

"We don't think of Skegness as the centre of the culture universe, but we have to challenge those ways of thinking. We're hoping that the children will have their eyes opened, that they'll see that there is an option for them to have a career in the arts. If it sparks one child to go into an alternative career, that's a good thing."

You can read the full article here.
No comments have been left yet.